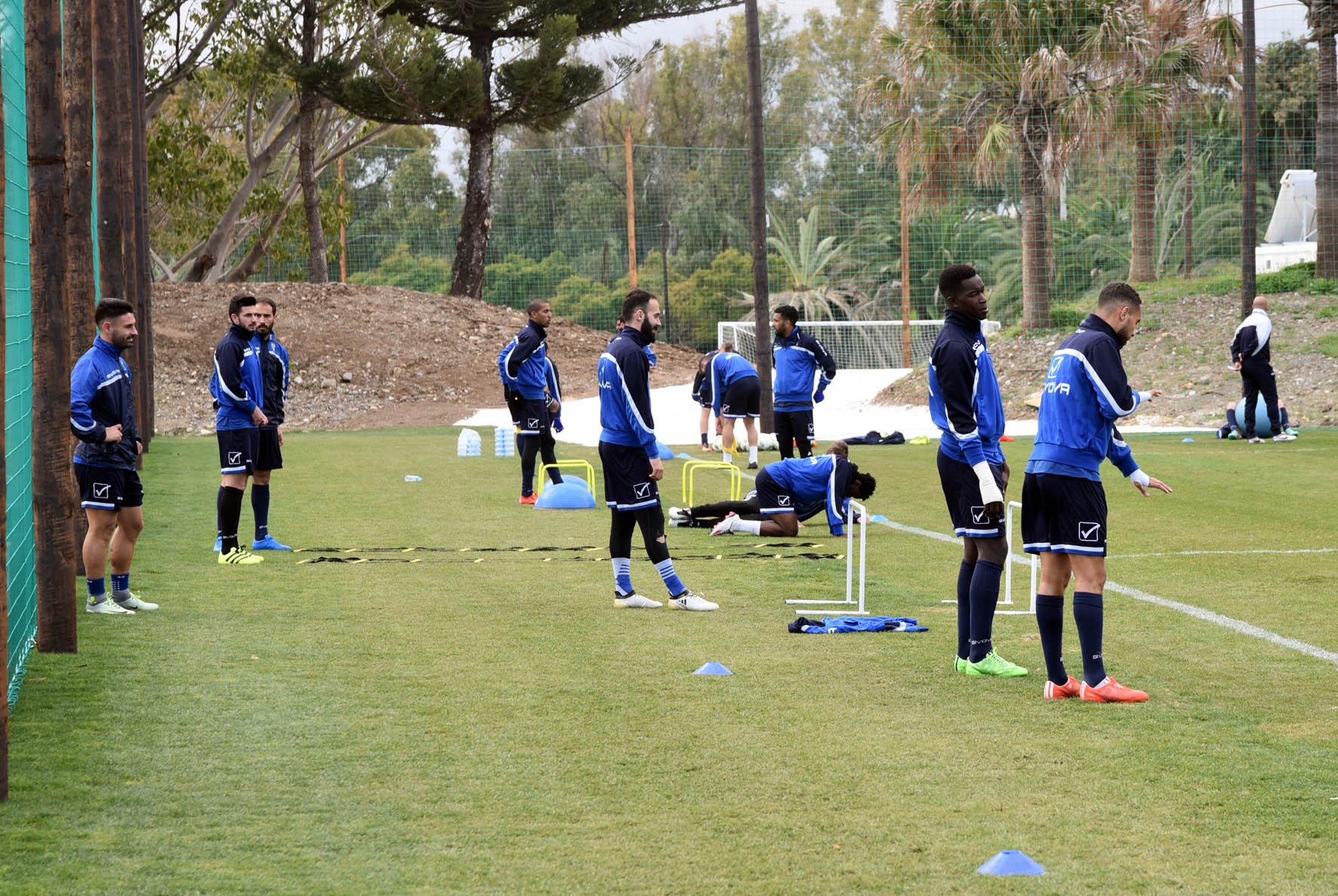 20 Jan

The Dama de Noche Marbella Sport City opens its doors

News in Spanish referring to the opening of the football fields of Marbella FC. The first step towards the construction of the Dama de Noche Marbella Sport City:
"It's a historic day. It is the first time that Marbella is training in its field. I am very happy for the squad, for our city, because now we have a professional team with the best conditions. In addition, the youth academy will be trained here. All the children of the municipality have the opportunity to play tournaments in these fields. I am excited, "said the Russian head.